Wednesday, July 20th, 2016, by Chad Onianwa
Radiolab is an exploration of everything human and the world around us. Hosts Jad Abumrad and Robert Krulwich guide listeners through an auditory voyage that doesn't just rely on its informative topics to retain their audience. Radiolab engulfs listeners in elaborate soundscapes, creating theatrical narratives challenging the boundaries of what a podcast can be. If you haven't listened to Radiolab, one of the shows featured on KPR2, each episode centers around a certain topic, which is then explored through anecdotes and interviews. In most cases, topics are explored from several different angles, and the program incorporates various sound and narrative devices to build an immersive atmosphere.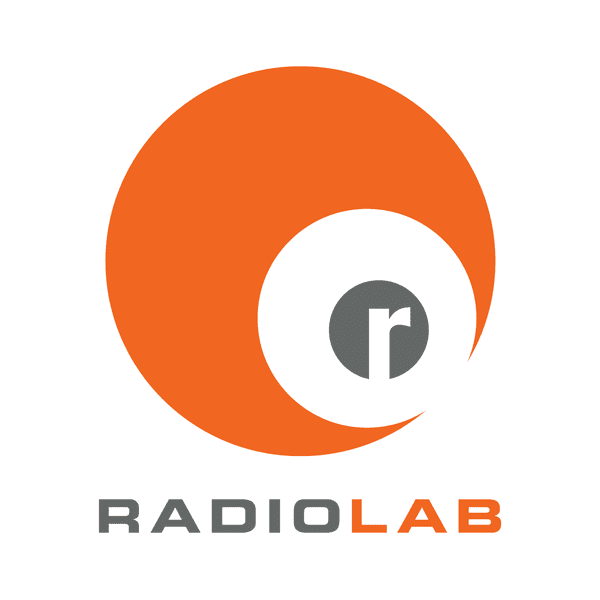 As someone who has created content for radio (I work at KJHK 90.7FM, the student-run station at the University of Kansas), it was probably my knowledge of just how much work must go into producing each episode of Radiolab that helped me appreciate meeting Jad Abumrad during the Lawrence Free State Festival. But it was also this knowledge of the volume of dedication and research behind Radiolab that distorted my expectations and surprised me with just how regular Jad was when he spoke to our small group during a workshop at the Lawrence Arts Center.
Jad answered our questions, spoke candidly on his time building what is now Radiolab, and showed us what a ProTools session (his program of choice) of Radiolab looked like on his personal laptop. The meeting was super-casual and intimate. I was probably geeking out over how complex and deep Radiolab's episodes and production can be, and that lead me to expect Jad to be a detached intellectual, but looking back, if I had really thought about my experience listening to Radiolab, I shouldn't have expected anything other than what I experienced that day. 
Radiolab makes stories for everyone. The appeal of Radiolab is that subjects as complicated, abstract, or random like race, bliss, or pistol shrimp are deconstructed, observed honestly and recreated to be experienced not just through the words used to describe events and occurrences, but through sound and feeling; it's a sensory experience.
Listen to Radiolab, produced by WNYC studios, on KPR2 Sunday afternoons at Noon (now on 96.1 FM in Lawrence)
. KPR2 programs are also available on HD and online at
kpr.ku.edu
or via the
KPR app
.