Friday, June 8th, 2018, by KPR Staff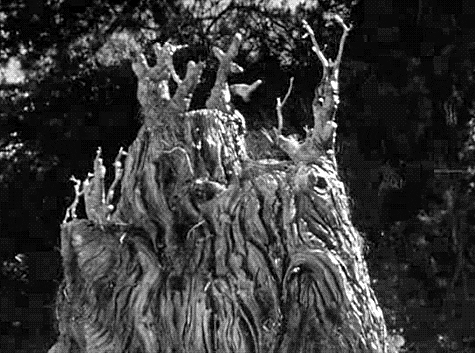 Cinema a Go-Go goes to hell next time with the return of Tiki Night, on Friday, June 8! 
Our tiki-tastic double feature includes From Hell It Came (1957), a grade-Z thriller and the greatest walking tree movie ever made; and Hell's Half Acre (1954), a tidy film noir shot on location in Hawaii. How can you go wrong when the hero owns a tiki bar and Don the Beachcomber is listed as "technical advisor"? 
Join us at Liberty Hall in downtown Lawrence, Friday, June 8. Tickets are $10, available at the doors, which open at 6:30 p.m.
 
Sign up on the official Facebook page!