Tuesday, October 17th, 2017, by KPR Staff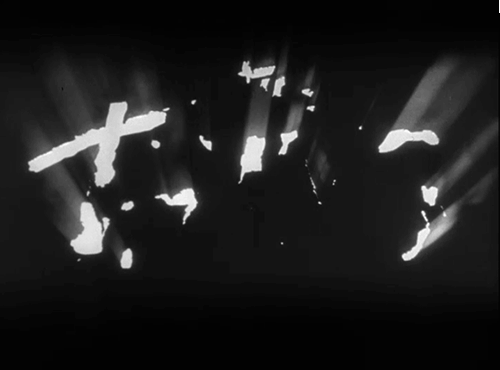 The Retro Cocktail Hour's Cinema a Go-Go series returns to Liberty Hall with a night of extraterrestrial bad guys! Our big double feature has two of the original "alien invasion" movies of the early 1950s, including Howard Hawks' production of the original The Thing From Another World (1951) and low budget auteur Edgar G. Ulmer's The Man From Planet X (1951). 
Will Earth survive? Join us and find out at Cinema a Go-Go - and be sure to enter our intermission giveaway when we'll be handing out all manner of otherworldly goodies from the RCH Warehouse. 
 
Join us at Liberty Hall in downtown Lawrence, Friday, October 20. Tickets are $8, available at the doors, which open at 6:30 p.m.
 
Sign up on the official Facebook page!